About Us
FLU Brand was incorporated by A.G.Apparels in year 1990 with a career in denim spanning over 30 years, Charanjit Singh took jeans from work wear and made them fashionable.
The Perfect Fit philosophy guides FLU Jeans in designing the jeans that perfectly fit the lifestyles, body types and quality expectations of its customers. The Focus for Flu jeans is Premium quality. Our raw material, procured from top names like Arvind Limited, Vardhman Textiles and Raymond Limited.
The brand's strategy is built on 'sustainable growth through quality' with People, Innovation, Dynamism and Nature as key values driving the brand. As a brand whose heart beats with denim, FLU Jeans works passionately to develop the world's best and most innovative jeans while keeping its focus on 'quality' for sustainable growth. Driven by respect for people, passion for innovation, and focus on data and efficiency in operations, FLU Jeans is synonymous with quality. The debut in the early 90's with collection composed of style, futuristic, up to date and fashionable, that fits well and is flattering in all the right places, that look cool and undeniably modern has now resulted in a mass sale of the brand having distributors, dealers, whole sellers and retailers, all over the country.
A Legacy of Customer Satisfactions
Meet Our Clients
Our clients
Join the FLU Jeans community and be a part of our satisfied customers who embrace style, comfort, and quality.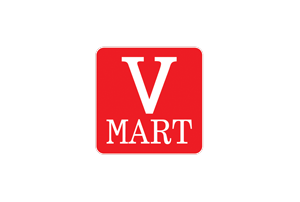 V Mart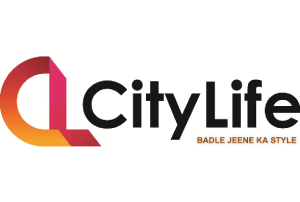 City Life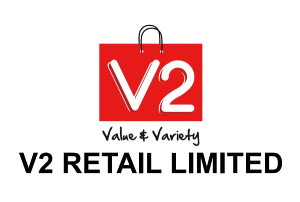 Value & Variety
Reliance Trends
Ajio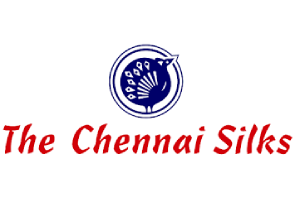 The Chennai Silks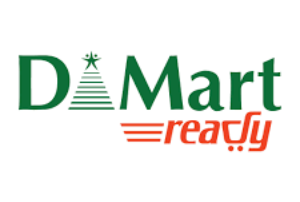 D Mart Ready